Pricing Guide
Currently Serving the Greater Philadelphia Area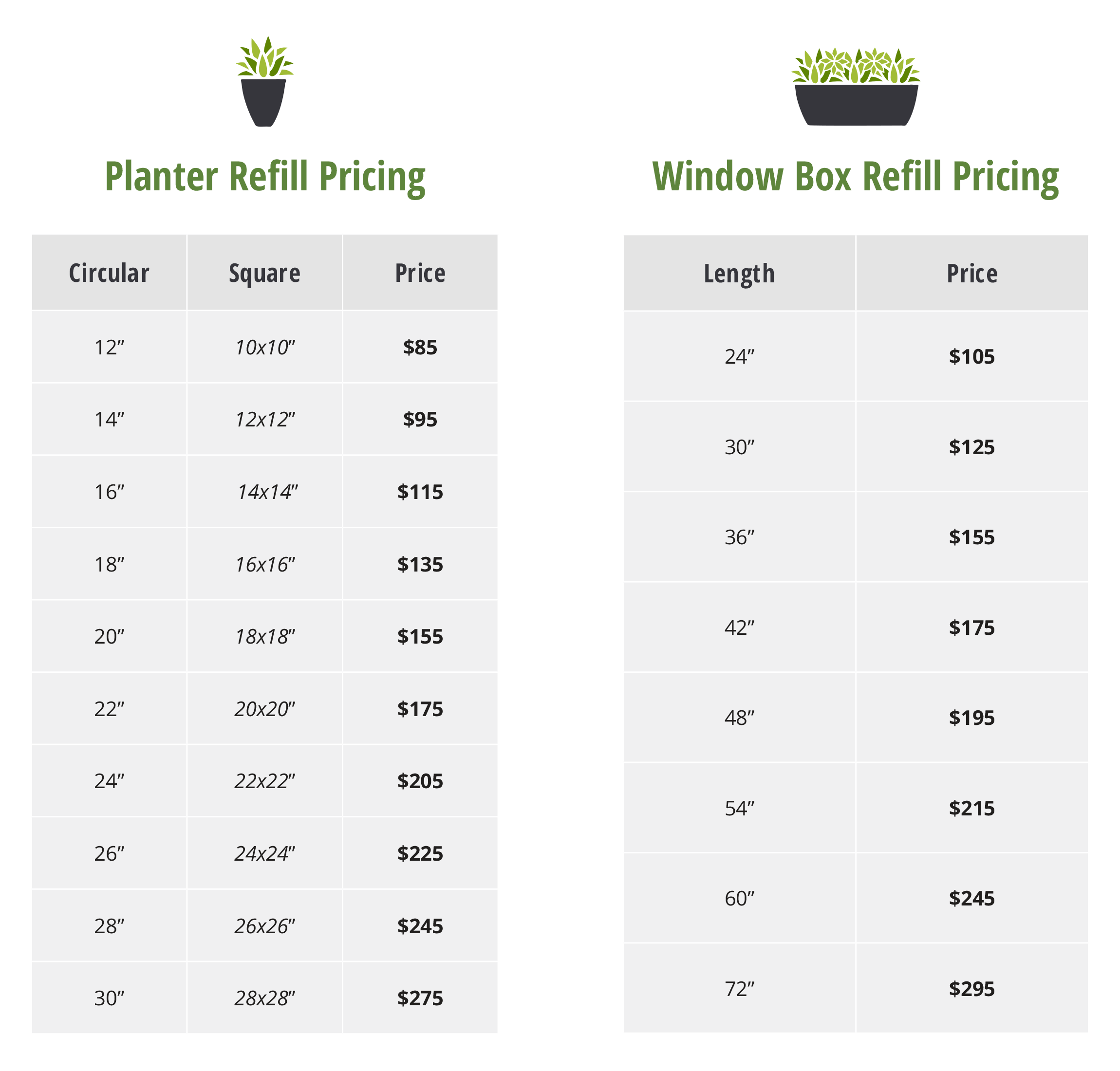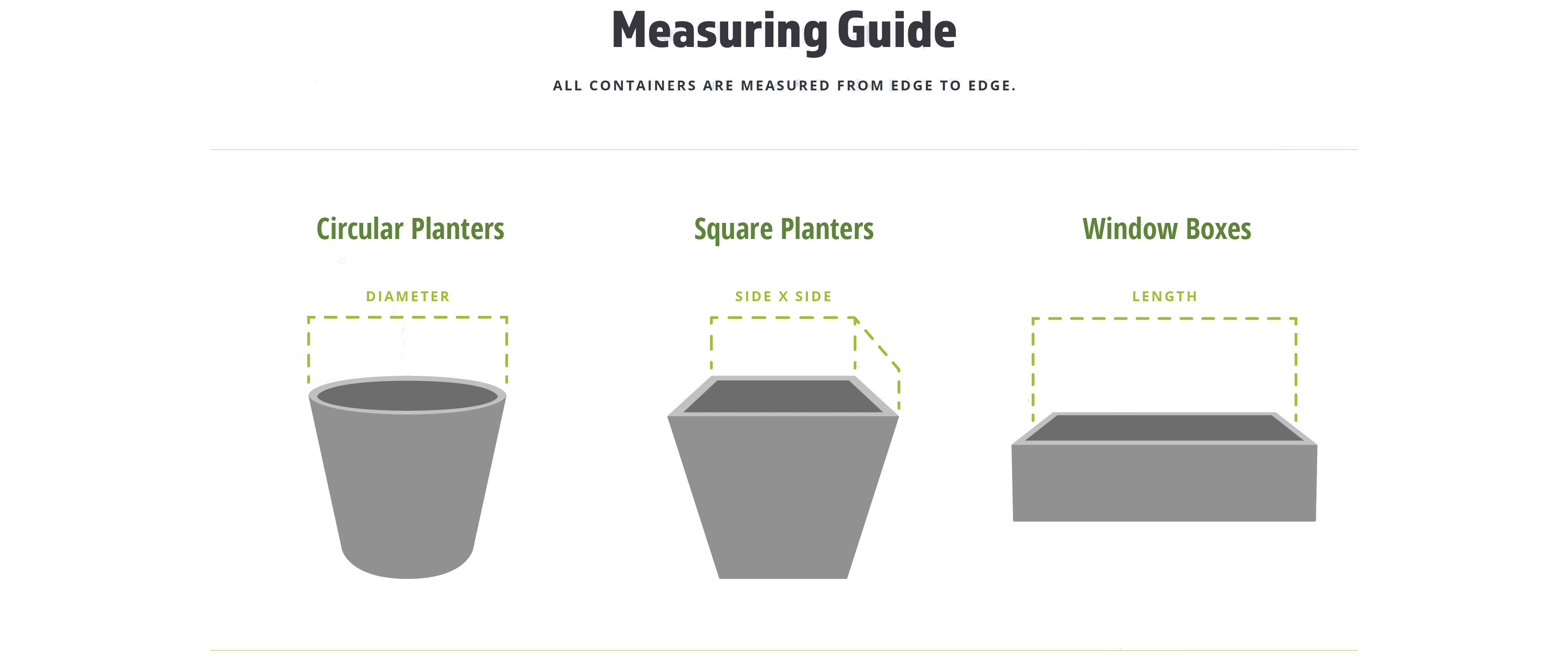 Need more information on how it works? Find out more >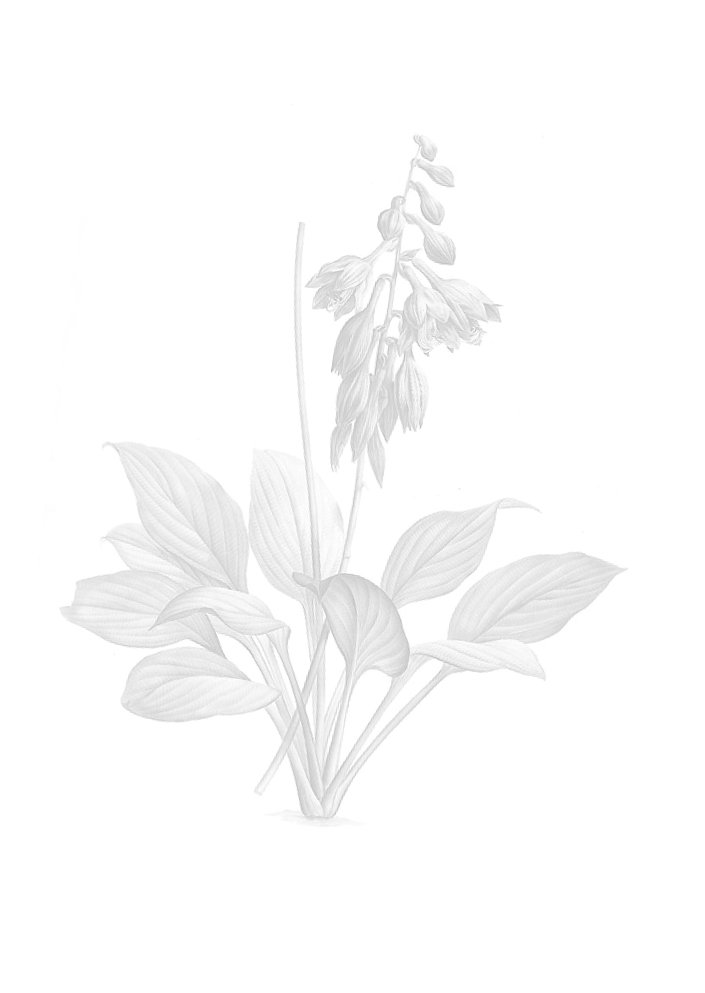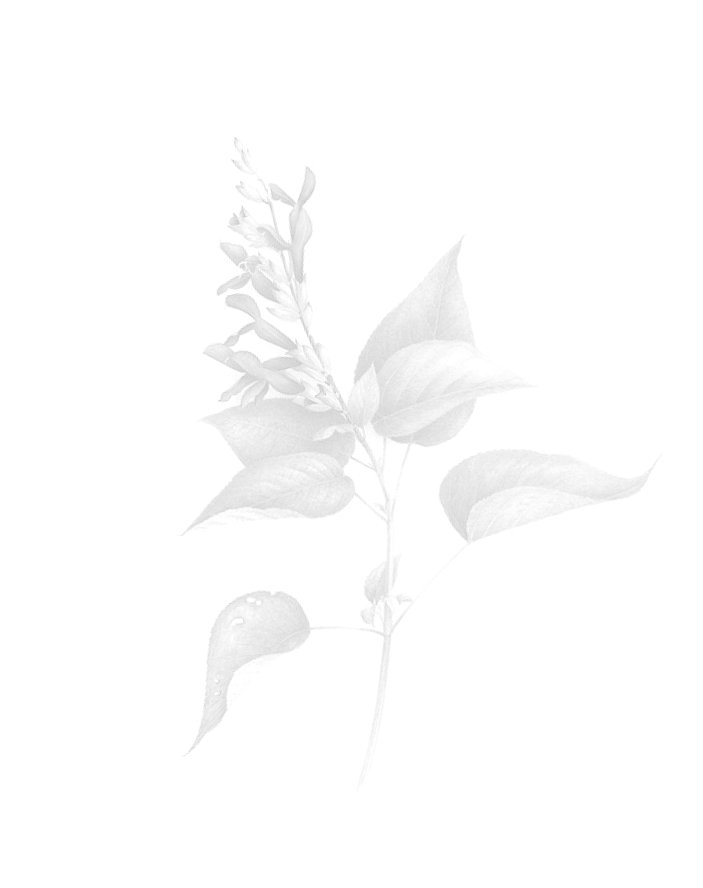 How It Works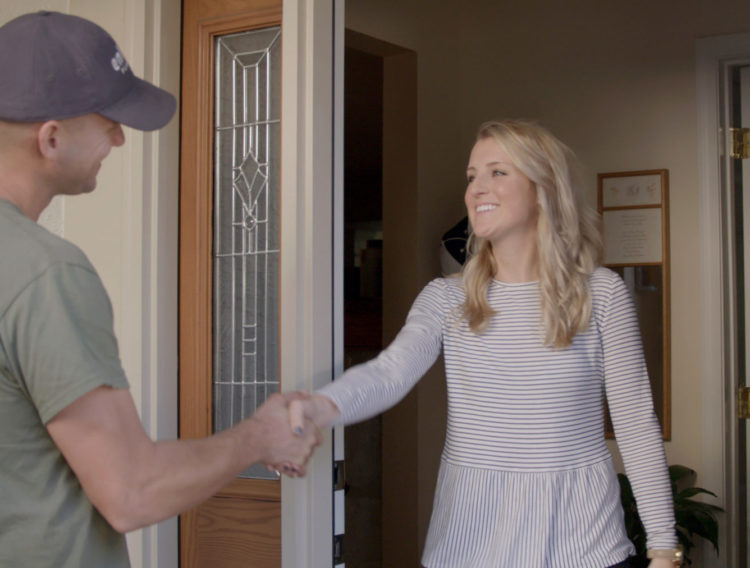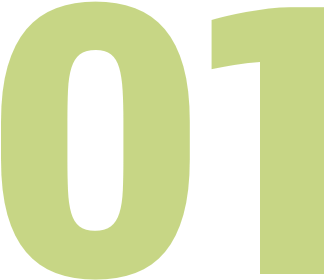 Set up a Design Consultation
Fill out the contact form on our website, and we will reach out to schedule a free, 10-15 minute, in-home design consultation so we can meet you, see your property, and hear about any personal preferences you may have.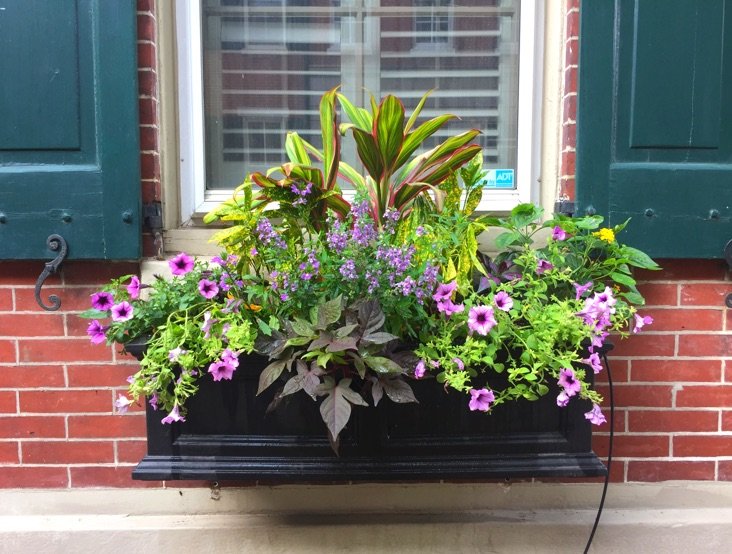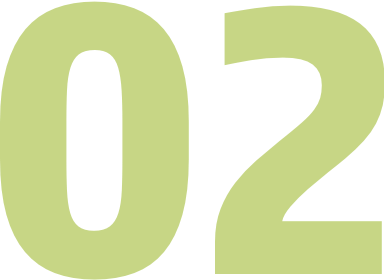 Choose Planters & Subscription
We'll help you select planters and a subscription option that fit your home, style, and budget. Whether you want one small planter for your front stoop or twenty around your pool, no job is too big or too small.
Choose Planters & Subscription
We'll help you select planters and a subscription option that fit your home, style, and budget. Whether you want one small planter for your front stoop or twenty around your pool, no job is too big or too small.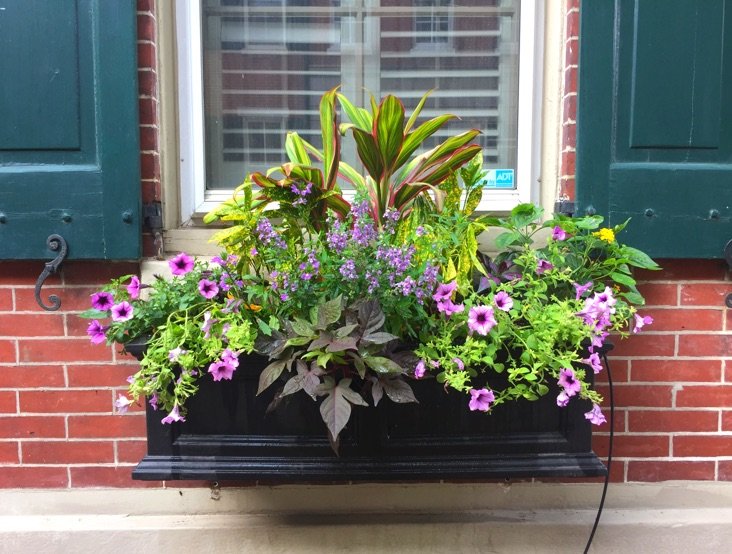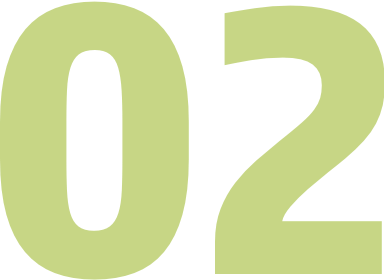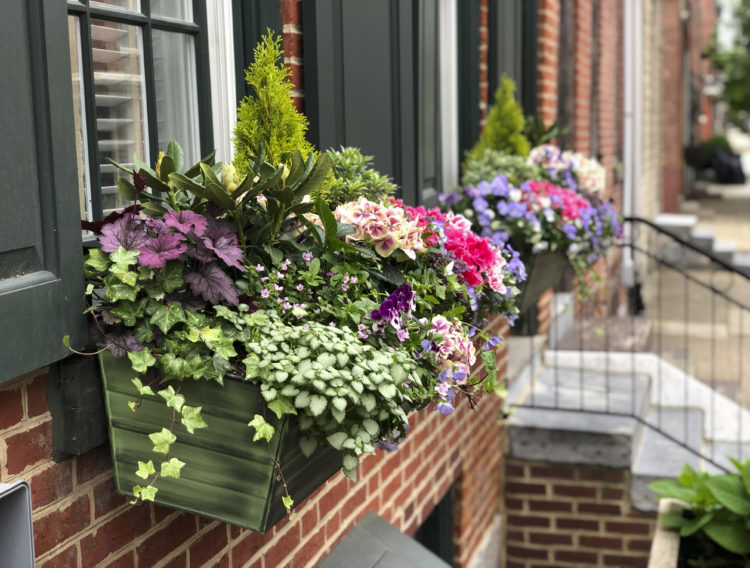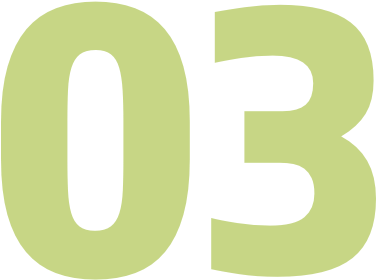 We Deliver to You
At the beginning of each season, we will return to your home to plant seasonal arrangements that are perfectly suited to your home's unique growing conditions. No guesswork, no plants in your car, no dirt under your fingernails. We have you covered from start to finish.
Additional Pricing
Delivery Fee: $15
We charge a simple flat delivery fee to come out to your property.
For our clients across the bridges in NJ, we charge $5 for tolls.
New Planters and Window Boxes: Variable $
We carry a full line of planters and window boxes that we install. We are happy to provide pricing and photos and help guide you through the selection process!
Custom Size Planting: Variable $
Just because it's not listed on our site, does not mean we cant plant it! For any unique sizes or extra large containers, we are happy to provide a custom quote based on our size calculator.
Customer Provided Container Setup: $15 per bag of soil
We love filling new containers that our customers pick out and provide for us to plant. For the initial set up, there is a one time charge for the potting soil needed to fill the container.
Frequently Asked Questions
How much does it cost? Are there different tiers?
The price of our arrangements is standardized and based on the size of the container. We measure by diameter for planters, and by length for window boxes. Pricing is the same each season. Scroll up to view our pricing guide for detailed info.
Does everyone get the same arrangement? I have people who already use you on my block and I want to be different.
Each planter is uniquely made for you. Before each delivery we put together a great assortment of plants that are perfectly suited for your growing conditions and make sure nothing looks too similar to those around them. We have some blocks with a dozen or so subscribers and each one gets a unique design.
I have a black thumb. Am I going to kill it? What happens if I kill it?
Don't worry about it! We take all of the guesswork out of the equation. People usually kill plants because they choose the wrong plants for the space or neglect to care for them. We choose plants that are perfect for your growing conditions and provide you with simple care instructions each time we deliver. If a plant looks like its struggling over the course of the season, just reach out and we can help you. Whether its poking in a quick replacement, or guiding you on how to further care for the plants, we want you to be thrilled with your arrangements.
I don't have window boxes or planters. Do you provide those in addition to arrangements?
Yes. Enliven carries a signature line of planters and window boxes that we are happy to supply and install for you. For pricing, schedule a design consult to determine the size and style appropriate for your home. If you want something unique that we don't keep in stock, we have relationships with dozens of manufacturers and wholesalers and can certainly find it for you.
Do you install irrigation systems?
No, at this time we don't install irrigation systems ourselves. However, we do work with irrigation specialists that we recommend highly and can put you in touch with them. Irrigated pots always look the best, and the peace of mind is worth the investment in our opinion.
Can I chose what goes into my container? Do I have to chose what goes into my container?
We are happy to honor color requests that you might have, or keep out certain plants if you don't care for specific varieties. Other than that, our subscribers typically give us carte blanche to do what we do best, which is put together beautiful seasonal arrangements for your home. We source an incredible variety of plant material from growers across the country. Each has their own specialty and we love the process of designing each season.
Do you service high rise apartment buildings?
Unfortunately we do not offer seasonal planting services for customers in apartments or high rise buildings at this time. There are some exceptions, especially during the outdoor living season when we may be able to schedule a planting for the summer months. If you are curious, we are always happy to discuss your planting needs with you and recommend the best solution for you, whether it's with us or another great company that we can connect you with.
Do you plant 2nd and 3rd floor window boxes?
As of 2021 we are no longer taking on new customers who have window boxes on upper floors. They are particularly hard to care for on the customer's end (so we don't recommend them), and we are unable to provide them at a reasonable price that offsets the added logistics and time associated with this sort of planting. We are always happy to recommend vendors who can provide this service.