About Us | Subscription Planters & Window Box Service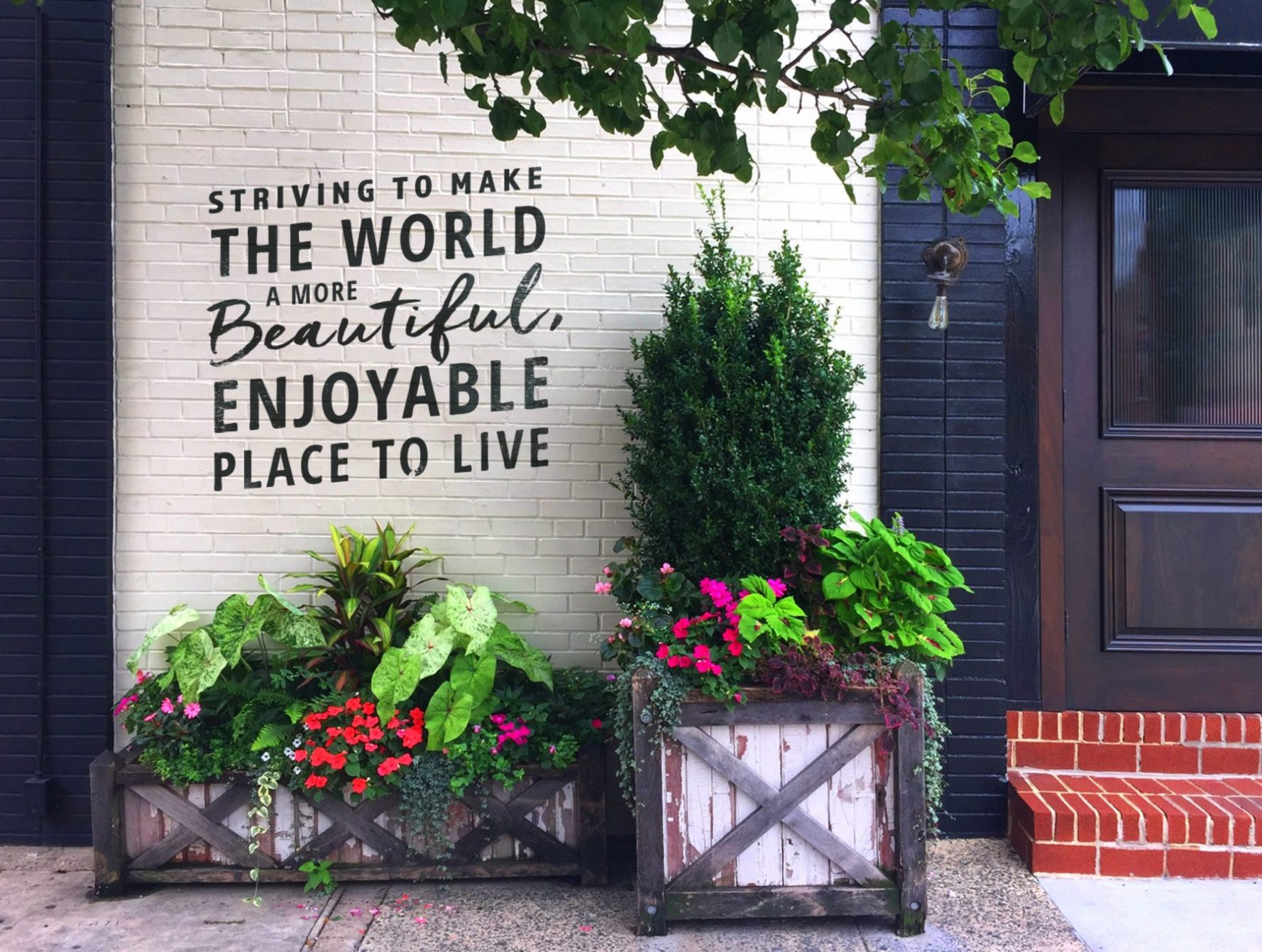 About Us | Subscription Planters & Window Box Service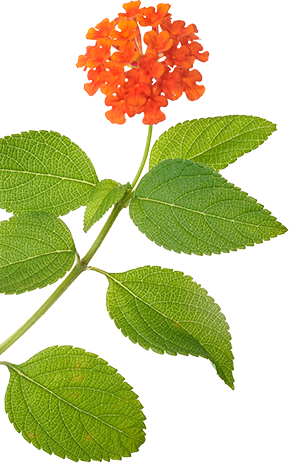 Who


We Are

Enliven Planters is an innovative, subscription gardening service that brings joy and beauty to homeowners by creating affordable, seasonal planters and window boxes.
Providing


Elevated Design

You won't find anything resembling our unique design aesthetic at your local garden center or big box store, yet we are far more affordable than a high-end personal gardener. Our narrow focus on planters and window boxes has allowed us to hone our expertise and provide top-tier design for unmatched value.
Sourcing Quality Ingredients
We source our plant material from growers with the highest standards of excellence. These hardworking nurserymen are true masters of their craft, and each season we have them grow an eclectic mix of plant varieties specifically for our designs. We have tinkered tirelessly with our custom blend potting mix and have finally settled on the perfect formula. Add in a scoop of our extended release fertilizer, and you have a recipe for success.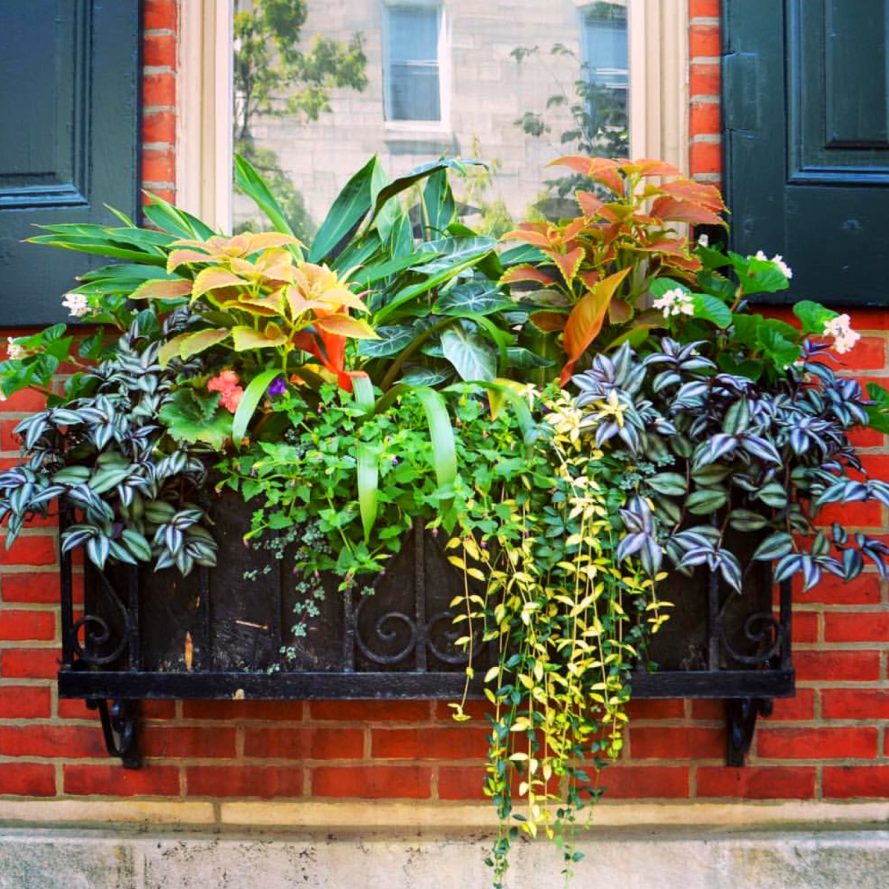 Talent


Ties It All Together

We are extraordinarily proud of the team we have assembled at Enliven. Each member of the Enliven team has a background in horticulture, design, or the fine arts. Their natural talents paired with our meticulous training and design standards ensure that your planters and window boxes are in great hands. Our talented gardeners all have boatloads of charisma, and we hope you get to chat with them as they deliver your arrangements!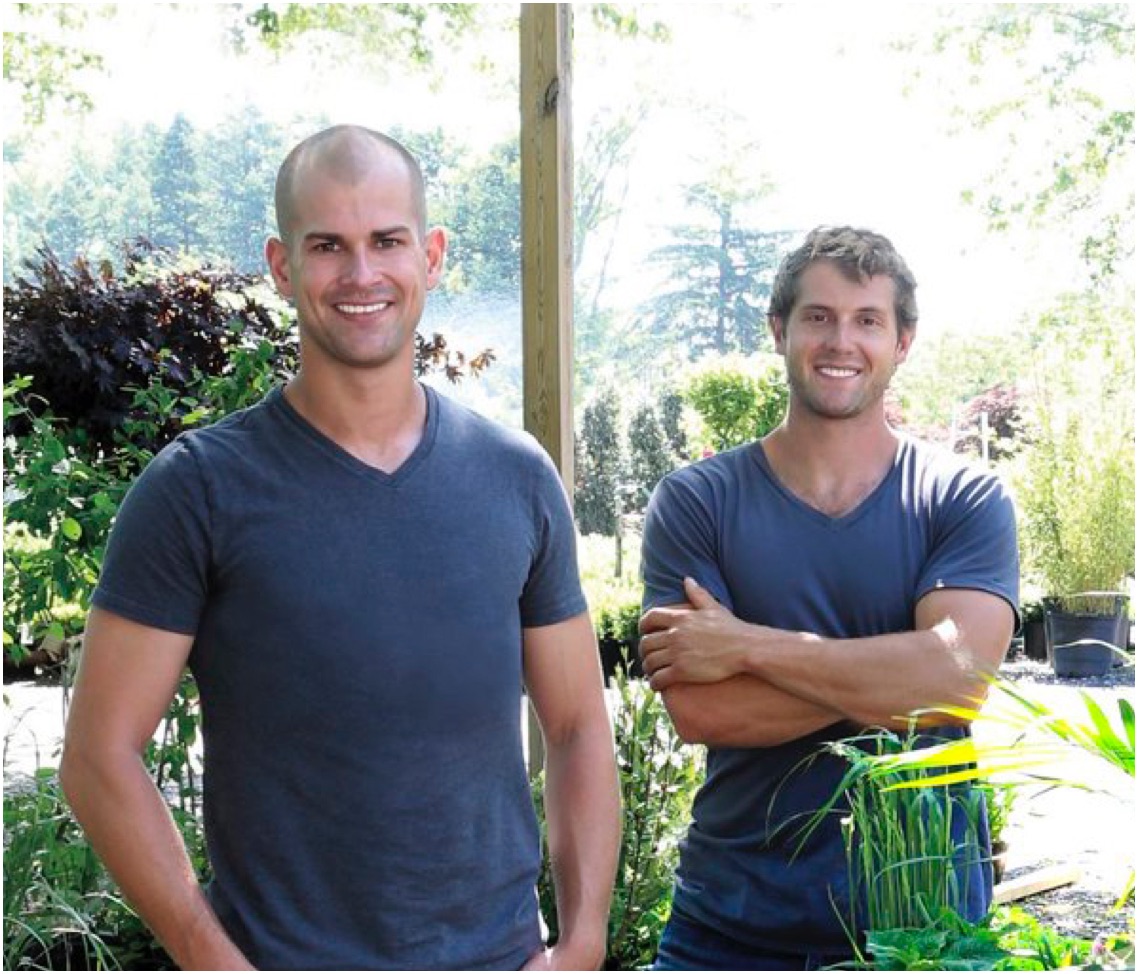 Meet The Founders
Enliven Planters was founded in 2013 by Paul Kawoczka and Dan Nichols. We met while pursuing landscape architecture degrees at Penn State. After year or two of working for traditional design firms, we decided to take a crack at entrepreneurship and set out on our own. Our beginnings were humble to say the least: we began by putting planters together in our backyard, exhibiting at local street fairs, and delivering planters in the back seat of a Honda Accord. However, the simplicity of our service and quality of our designs resonated with customers and we quickly gathered steam. Today we feel a great sense of satisfaction seeing our planters and window boxes line the streets of Philadelphia, knowing that we are helping to make our community a more beautiful, enjoyable place to live.
Apart from the high quality of writing,
Write On Deadline
 also offers a wide range of other features that set them apart from other essay writing services. These features include free plagiarism reports and customer communication before the writing process starts. It should be easy to communicate with the writers, and it should also have 24/7 customer support operators.